Train Your Whole Team
Without the Hassle of Outside Seminars or Costly In-House Classes

UNLOCK
The true value of FMEAs without getting bogged down organizing a massive training effort. Too many FMEA projects stall before getting off the ground because training becomes the primary focus of the effort.

SPEED
The time each learner spends away from their job in training with our online FMEA courses that allow people to learn at their pace instead of being stuck in a slow moving class.

SCALABILITY
Whether you have 1 or 1000 people to train, we have plans that fit your need regardless of where the learners are based – down the hall or around the world.

SUPPORT
Our courses run in all major browsers and on tablets. Support issues are rare, but we are here to work directly with your learners if they need help.
Online FMEA Training Features
We do the Training, You do the FMEAs
Our Customers Love Us
Don't Just Take Our Word For It, Read It From Them
Flexible Pricing Plans
We Have Pricing Plans To Suit Every Need
ONE PERSON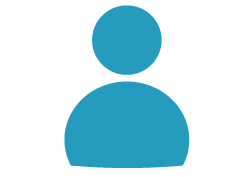 $69
Per Learner/Per Course
1 Month Access
Start Immediately
Certificate of Completion
CEU's and ASQ RU's Awarded
Printable Reference Guide
Unlimited Technical Support
SMALL TEAM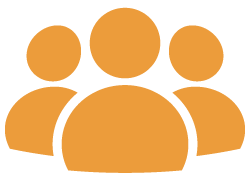 $59
Per Learner/Per Course
6 Month Subscription
10 Credits at $59 Each
Use Credits to Assign Training
Administer Training
Run Reports
Certificate of Completion
CEU's and ASQ RU's Awarded
Printable Reference Guide
Unlimited Technical Support
LARGE TEAM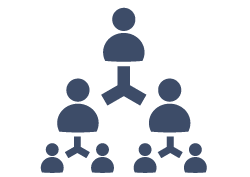 $55
Per Learner/Per Course
1 Year Subscription
50 Credits at $55 Each
Two Training Groups
Use Credits to Assign Training
Administer Training
Run Reports
Integrate with Your LMS
Certificate of Completion
CEU's and ASQ RU's Awarded
Printable Reference Guide
Unlimited Technical Support
ENTERPRISE
$49
Per Learner/Per Course
1 Year Subscription
250 Credits at $49 Each
Unlimited Training Groups
Use Credits to Assign Training
Administer Training and Assign Others as Administrators
Run Reports
Integrate with Your LMS
Certificate of Completion
CEU's and ASQ RU's Awarded
Printable Reference Guide
Unlimited Technical Support